Don't worry!

YuKon orders are still guaranteed!
The world is uncertain.
YuKon is Guarenteed.
The Anywhere in 24™ Guarantee
Stellar selection!
Through our sibling stores in the YuKon Affiliates program, we are now able to offer you even more options, all under the Anywhere in 24™ guarantee!

These shops are committed to providing the same great service and prices as YuKon itself, while retaining the character and personality of their roots.

Could your small business benefit from being a YuKon Affiliate?
Cosmic caliber!
YuKon prides itself on providing only the best in fabbed and bio-printed materials.

Our products are printed on demand, and hand-inspected by a Production & Delivery Associate to insure they conform with the YuKon 37 Quality Point Rubric.
Join the YuKon Family
Exclusive Associate housing, with 24/7 security patrols on dedicated, custom-built asteroids

Refresh & Renew Recreation Facilities, including sculpture gardens & gyms

Associate Health Centers

Nutrition Centers featuring professionally designed menus for individuals of all ages and health profiles
Palaver With Preston
A message from our founder about YuKon's collaboration with Nebula Cola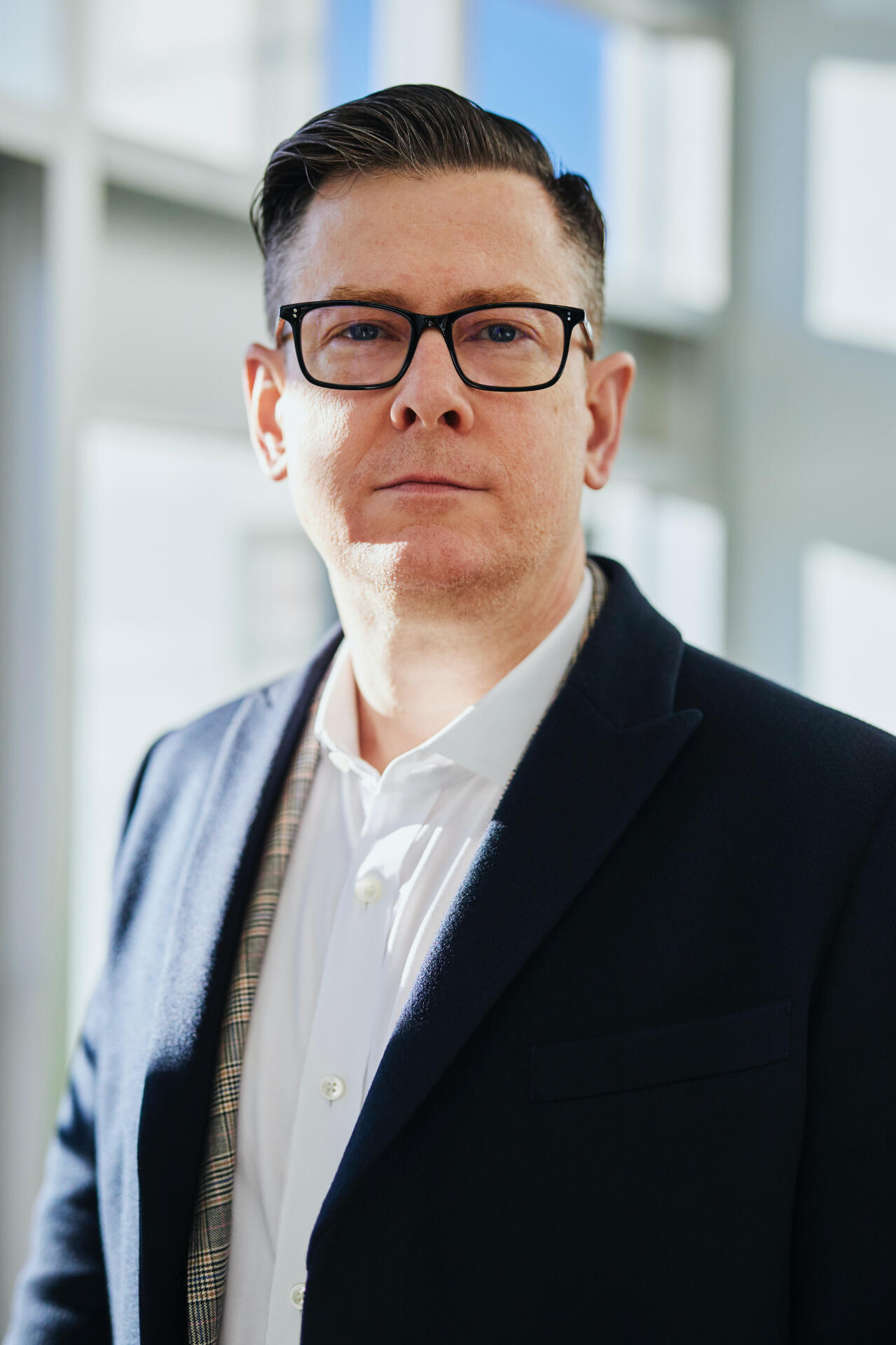 Associate Portal
All your benefits,
One convenient location!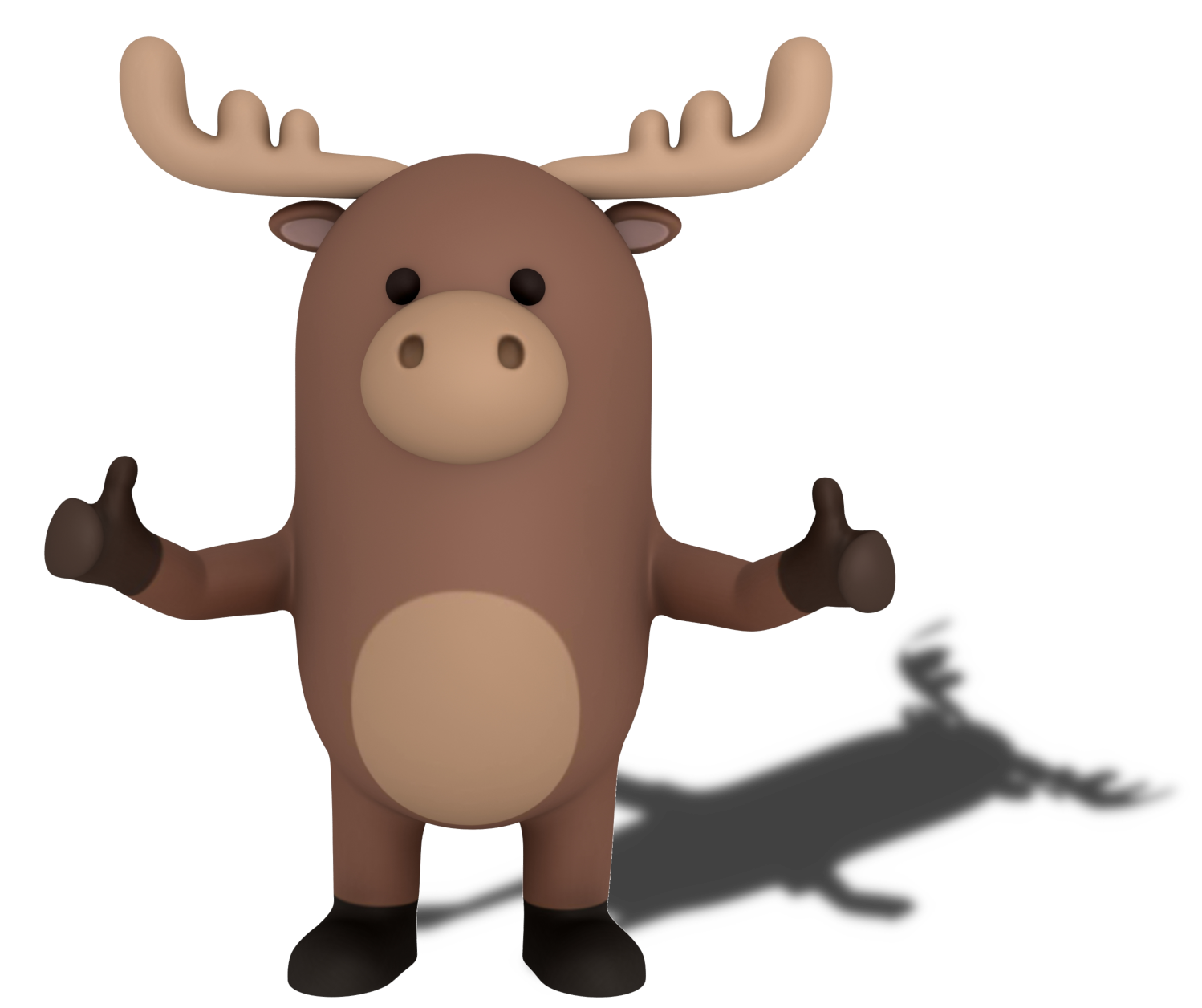 Meet Monty the Moose
at your local
YuKon Recruitment Center!
Oops!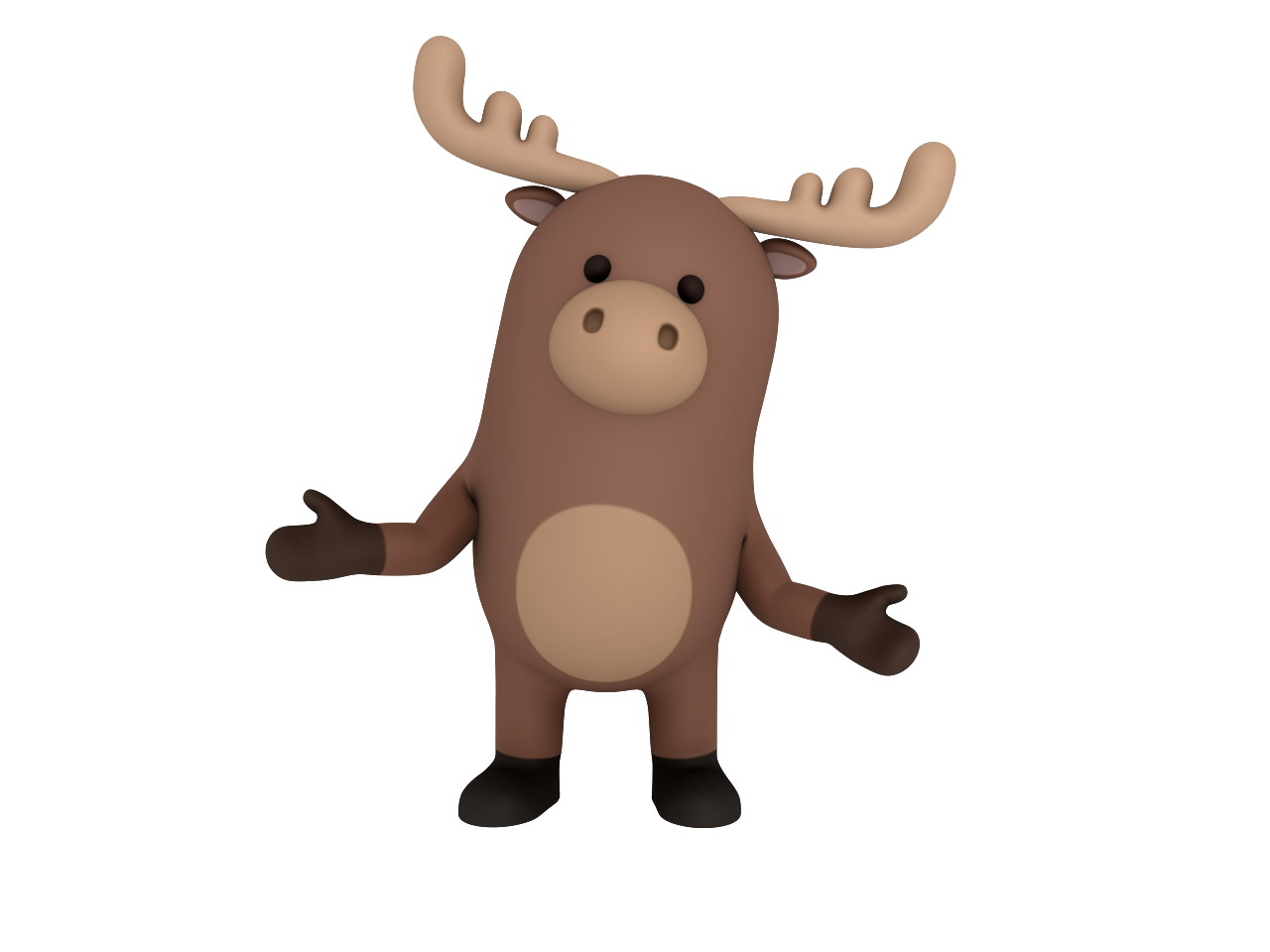 We're sorry, but this page is currently unavailable.
Please try back at another time!
From the desk of
Preston Jorgenson
---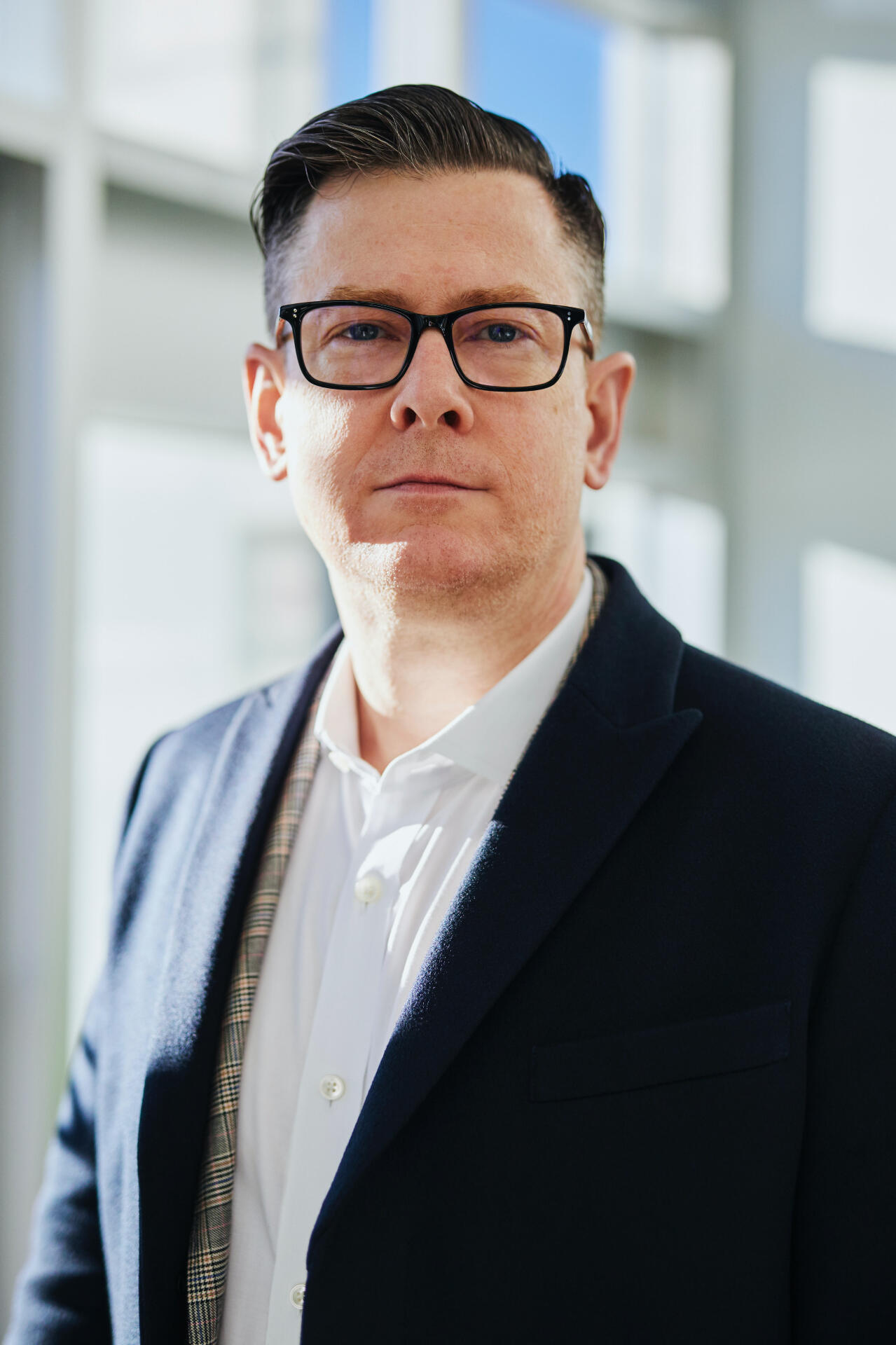 Friends & Members of The YuKon Family,
I remember the first time I ever had a Nebula Cola. I was about ten years old and my family was on a road trip from Lunar York City to Lunago. We stopped to refuel and my dad told me to man the pump while he went in to pay. I remember feeling like such a grown up, being in charge of that fuel line.

When my dad came back he had brought me an ice cold Nebula Cola as a reward for a job well done.

It's fond memories like those that led to my decision to purchase Nebula Cola. To ensure that children and families have the opportunity to enjoy it for generations to come. I'd like to thank the Pemberham family for helping us ease into this transition. And I'd like to assure them that we here at YuKon will do everything in our power to ensure the legacy of the late, great Caleb-Jon Pemberham lives on.

My parents were huge supporters of the Terran Wildlife Fund. Through them I developed a love of animals. But with so much of their natural habitats being destroyed, the only way to experience their beauty nowadays is in a zoo. Which is why I built one here. The crown jewel of course is Maghda the Moose and her son Monty. It has been a joy watching Monty grow here. We hope you will enjoy watching them as well.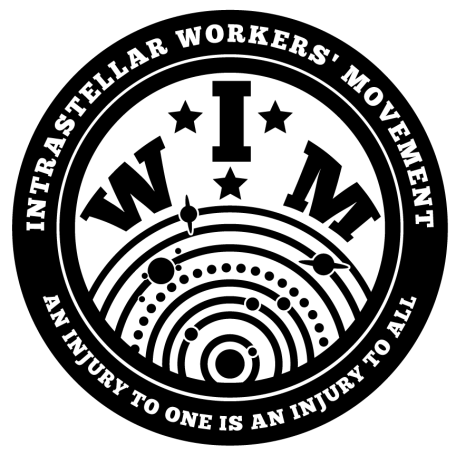 Ladies and Gentlemen of the Stars—Like the 8VAC workers before them, the brave YuKon so-called "associates" are standing up to exploitation and abuse. Risking their very lives to declare their labor, their sweat, and their time to have value. And they are doing it loudly! Will you
join them? Will you join us?

The YuKon couriers are our family. Our siblings in the great fight for the rights of the worker. We must support them as they struggle against one of the most insidious institutions in the System. We must be willing to risk just as much as they. None of us are free from the chains of these corporations, if even one still remains yoked to them!

Rise up alongside us! Bring the Couriers, and indeed every YuKon employee, in every facility around the System, into the Intrastellar Workers Movement. I am, myself, am going to Dion, to Production and Fabrication Facility 1990, to stand shoulder-to-shoulder with my siblings. The demonstrations have already begun. Together, as the Intragalactic Workers Movement, we will unite across the industries.

One big galaxy—one big Union!

Dr. Gold
Contact us at blueline B839-M5888.
Ask to interview for the position in human resources.
Anywhere in 24™
Your time matters! That's why we employee a fleet of couriers to get you your products without delay!

Our proprietary allocation and distribution technology is so good, we guarantee your order will be delivered in 24 Terran hours or less, anywhere in the system!
Don't worry! YuKon orders are still guaranteed!
We've fallen down on the job. We admit it. We failed in our promise to our customers. Between the solar storm, & terrorist activity focused on the company, we've let our primary commitment to you slip.

We're sorry, and we're going to do better.

We have renewed our commitment to our Anywhere in 24 promise. If your package doesn't get to you within a lunar day, it's free!

That's right. Free.

You are valued. You are important. You are YuKon.
Associate Portal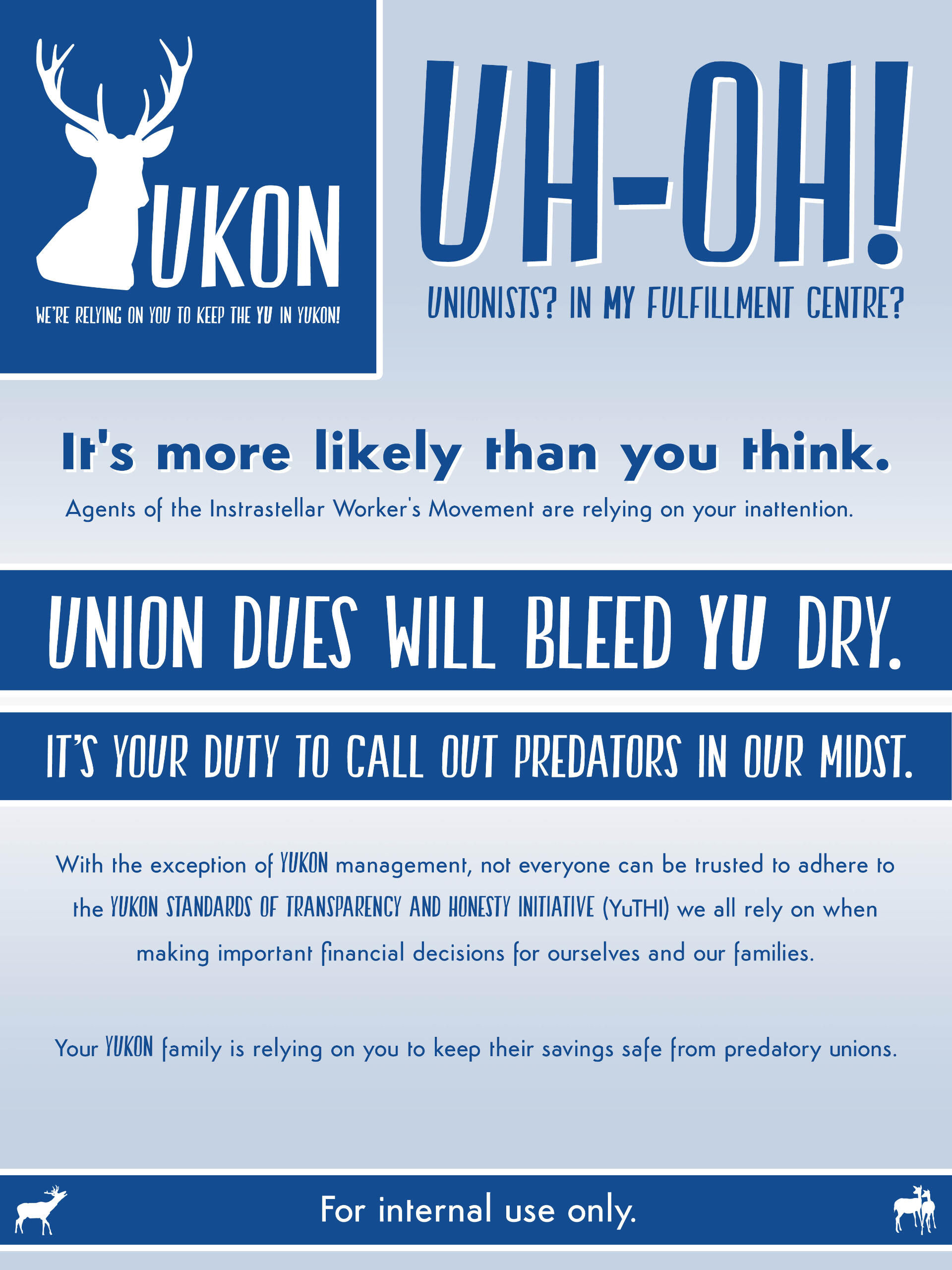 Associate Application